Freshly Cooked Lobster Meat, Delivered
We cook our Maine lobster meat in-house before we ship it to your door, ensuring you get the freshest quality lobster meat New England has to offer.
---
How Ordering Lobsters Online Works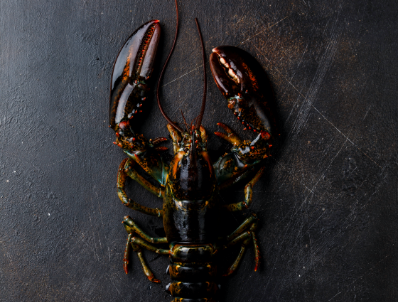 Choose Your Lobsters and Seafood
50+ lobster and seafood options: Live, frozen, or prepared.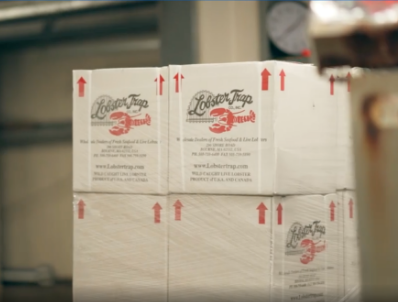 Order Lobsters Online and We Ship Your Package Overnight
Place your order by 2:30 PM EDT and receive it the next day.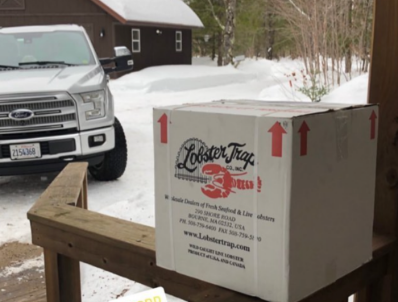 Be Home to Receive Your Package
We recommend someone be home to receive the package.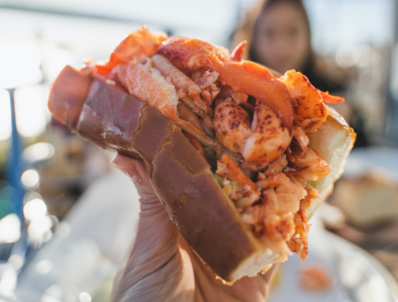 Prepare & Eat
You'll need nutcrackers (or pliers), a small fork, nut pick, lobster bib, and plenty of towels.
---